More Very Special Friends


My Dad met Casey Balt (who was originally Baltrushaitis) through the Hammond Ring. Casey was always a close friend through the years. I remember going to the Indiana Dunes with him and my Mom, and I loved the fact that he had a grill. I looked forward to grilled, gritty hot dogs with a little sand from the beach. Then he met a Southern girl Barbara, and Casey became Casey and Barb. When my folks moved to Las Vegas, they visited quite often.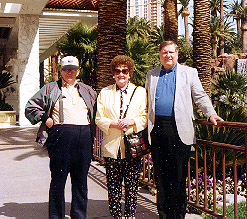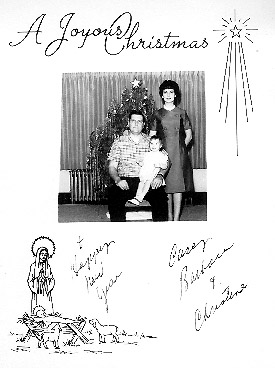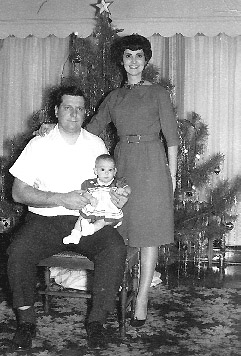 We all got such a kick out of the photo of their new little girl Christine on Casey's lap. She looks so tiny and he looks so big! Christine joined everyone (below) in 1989 for the magic convention in Vegas.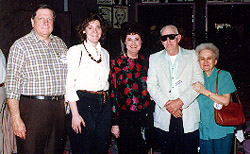 Dad, Casey and me, waiting for the sand-laced hot dogs!